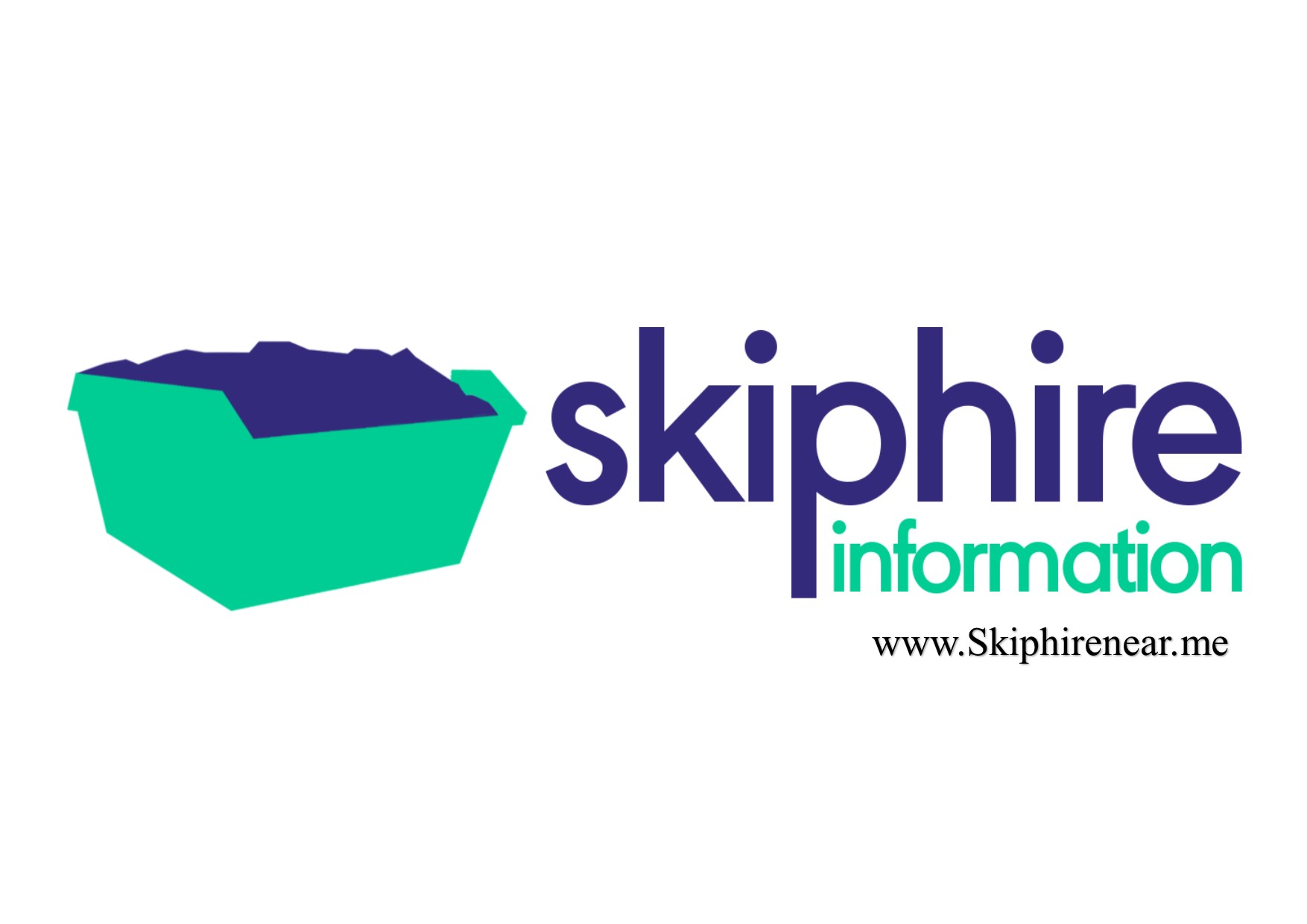 Reducing the cost of Skip Hire – Wait & Load
Reducing the cost of Skip Hire – Wait & Load As the cost of skip hire is increasing year on year keeping the cost under control is important.
An opportunity to address this problem can for some be a possibility.
Wait & Load is an alternative for most who cannot have the skip placed off the Highway, it will save you the cost of a Road Permit which depending on where you are in the country as Road Permits vary from authority to authority.
The cost of the same size skip whether dropped as normal or Wait & Load is generally the same price.
By law, the skip cannot be placed on the highway whilst loading and so the driver will lower the skip to within an inch or two from the ground.
Normal loading time is 30 – 45 minutes varying from company to company.
The skip lorry driver is not contracted to help you load but some will assist to save time.
Additional savings can be made if, in cities like London, where if a skip cannot be placed off-road, you might  need to to pay a suspension charge for a parking bay or placing a skip on Yellow lines,  fees can be around +/-  £50 a day
HIGHWAYS ACT 1980 – EXTRACTS OF SECTIONS 139 AND 140 SECTION 139(1)
The Golden Rule is always, consult with your local skip companies for the best and cheapest solution for your waste removal.
Reducing the cost of Skip Hire – Wait & Load
A selection of permit prices:
Aberdeenshire Council, £32.00 – 7 day period
Hertfordshire County Council £39.00 – 14 day period – £18.00 per additional week
Birmingham City Council £21.00 – 7 day period
Solihull Metropolitan Borough Council £67.50 – per Calendar Month
Sandell Metropolitan Borough Council £36.00 – 10 day period
£23.50 for each subsequent renewal of that permit for periods of 10 days periods
Worcestershire County Council £20.00 – 7 day period – £10.00 additional 7 day periods
Warwickshire County Council £61.00 – per Calendar Month – +£10.00 if needed within 3 days
Dudley Metropolitan Borough Council £36.37 – per calendar month
Bath and North East Somerset Council £68.00 – 28 day period – renewal £56
Somerset County Council £65.00 – 28 day period
Wiltshire County Council £81.00 3 day notice – £69 4 day+ notice – 28 day period
Blackburn with Darwen Borough Council £40.00 – 7 day period
Lancashire County Council £31.00 – 28 day period
City of Bradford Metropolitan District Council £25.00 – 14 day period
Bournemouth, Christchurch and Poole Council £50.00 – 7 day period
Dorset Council £71.40 – 14 day period – renewal £35.70
Bolton Metropolitan Borough Council
Band A 7 Day £10.00.50-14 Day £21.00- Month-£42
Band B 7 Day £13.50-14 Day £27- Month-£54 –
Band C 7 Day £30.00-14 Day £60- Month-£120
A selection of permit prices:
Bury Metropolitan Borough Council £29.00 – 28 day period
East Sussex County Council £58.28 – 14 day period
West Sussex County council £62.00 – 14 day period
Bromley Council £38.00 – 14 day period
Kent County Council £29.00 – 7 day period
North Somerset Council £65.00 – Calendar Month
Bristol City Council £66.00 – Calendar Month
South Gloucestershire Council £67.20 – Calendar Month
North Somerset Council £65.00 – Calendar Month
Cumbria County Council £32.00 – 28 day period
Cambridgeshire County Council £46.35 – 14 day period
Essex County Council £15.50 – 7 day period – Renewal £10.00
The city of Cardiff Council £37.00 7 day period – £74.00 28 day period
Bridgend County Borough Council £32.00.70 28 day period
Rhondda Cynon Taf County Borough Council £32.00.00 14 day period
Merthyr Tydfil County Borough Council £35.00 14 day period
Vale of Glamorgan Council £60.00 – 28 day period
Caerphilly County Borough Council £25.00.00 – 28 day period
Cheshire West and Chester Council £34.00 – Calendar Month
Wirral Council £40.00.00 full size 14 day period
£26.75 Mini skip 14 day period
Flintshire County Council
£60 seven days – £25.00 each additional week up to 3 months – max 3 months
Essex County Council £15.50 – 7 days – Renewal £10.00
Thurrock Council £36.00 – 7 day period
Hertfordshire County Council £39.00 – 14 day period
£18.00 per additional week
London Borough of Croydon £51 – 14 day period
Surrey County Council £110.00 – 28 day period
Merton Council £51 – 14 day period
Coventry City Council less than 3 days notice £50.00 14 day period
4 days+ notice £45.00 day period – £40 14 day period renewal
Leicestershire County Council £40.00 – 14 day period
Cheshire East Council £80.00 – 28 day period